About us:
Leading global supplier of

anhydrous ammnonia

and

liquor ammonia

Jaysons Chemical Industries is a renowned global supplier and caters to diverse industries worldwide, delivering high-quality solutions for all ammonia related operations. Trust us as your reliable partner for superior and sustainable products.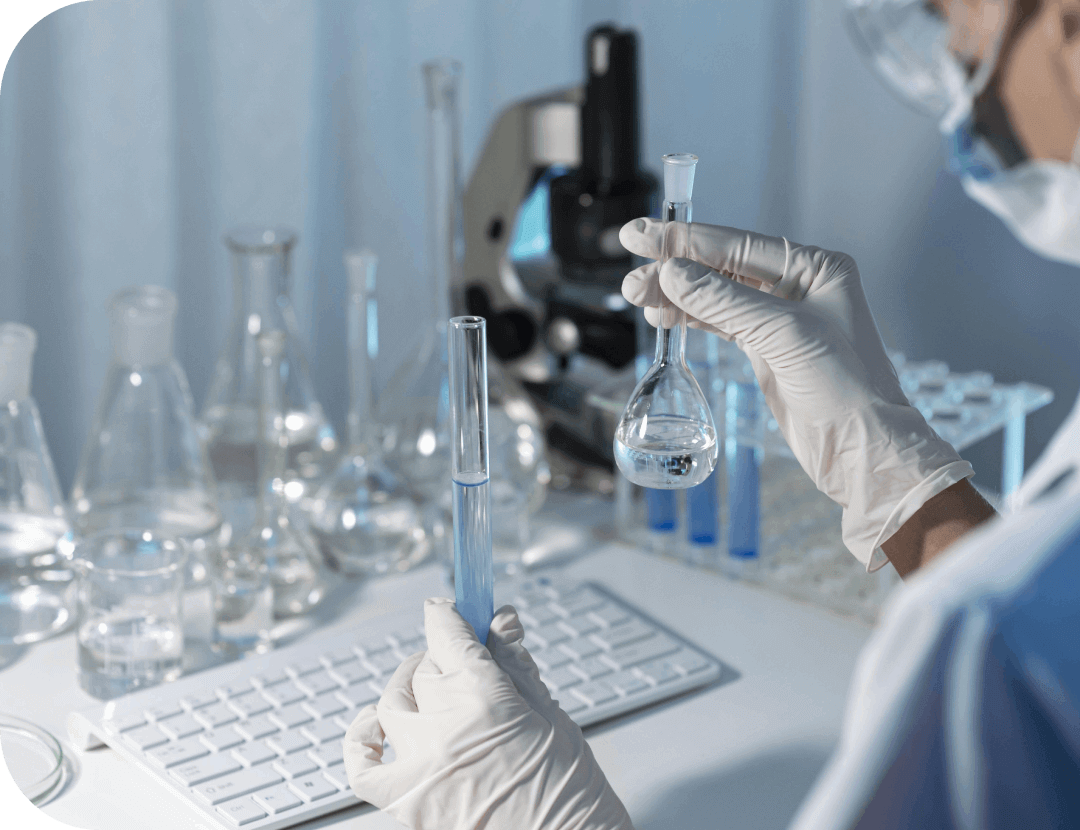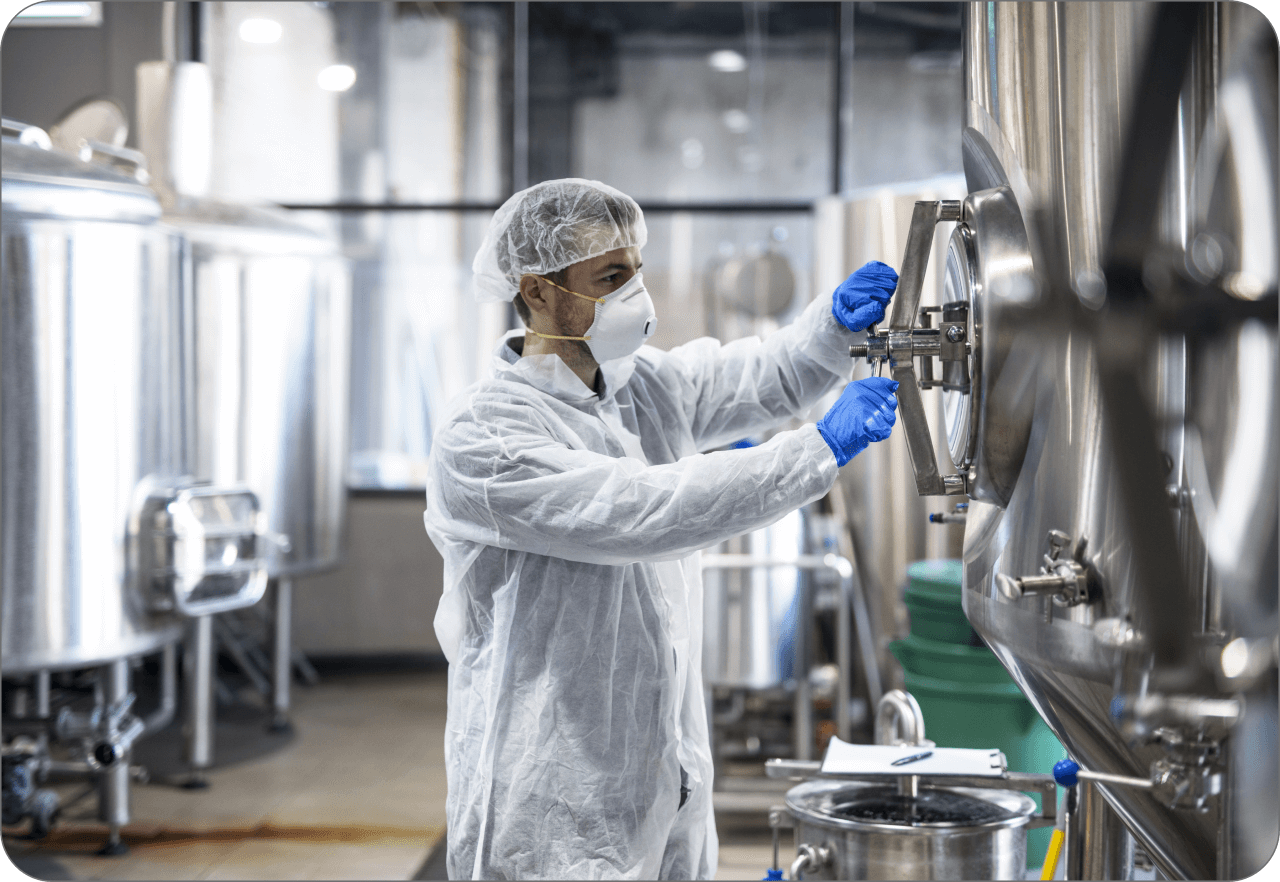 Company profile
Jaysons Chemical Industries (JCI) was incorporated in the year 1966 and has been in the ammonia supplying business ever since. With a rich history in serving some of the biggest chemical companies in the country, JCI has made a name as one of the largest suppliers, dealers, and transporter of anhydrous ammonia (NH3) as well as a manufacturer of liquor ammonia (NH4OH) with a network spreading across the country.
About

the Partner

Praveen Sharma (Managing Director), born in New Delhi, joined the company's operations in 1982. Being a core member of the company during its operations in Saki Naka and before the Vapi plant had started, he has now expanded the business with 3 factories and has established a vast network of chemical transportation. He has a reputed name in the ammonia industry for being one of the largest suppliers of anhydrous ammonia in India. The team at Jaysons looks up to him as a respected figure for all his efforts towards the company and its people.
Message from

the partner

As the Managing Director of our company, I am proud to lead a team that has excelled in supplying top-quality ammonia and liquor ammonia for so many years. We prioritize innovation, customer satisfaction, sustainability, while maintaining the scale of our operations to ensure we deliver the best products to our customers. Thank you for being a part of our success story and be fearless in approaching us to begin our working relationship where you can focus on you do best, while we focus on serving you.