Products:
Leading supplier of

High-Quality Chemicals

for Industries

Worldwide

Jaysons Chemical Industries is a renowned global supplier of Anhydrous ammonia, Liquor ammonia, Methyl amines, and sulphur dioxide. We cater to diverse industries worldwide, delivering high-quality chemical solutions. Trust us as your reliable partner for superior and sustainable products.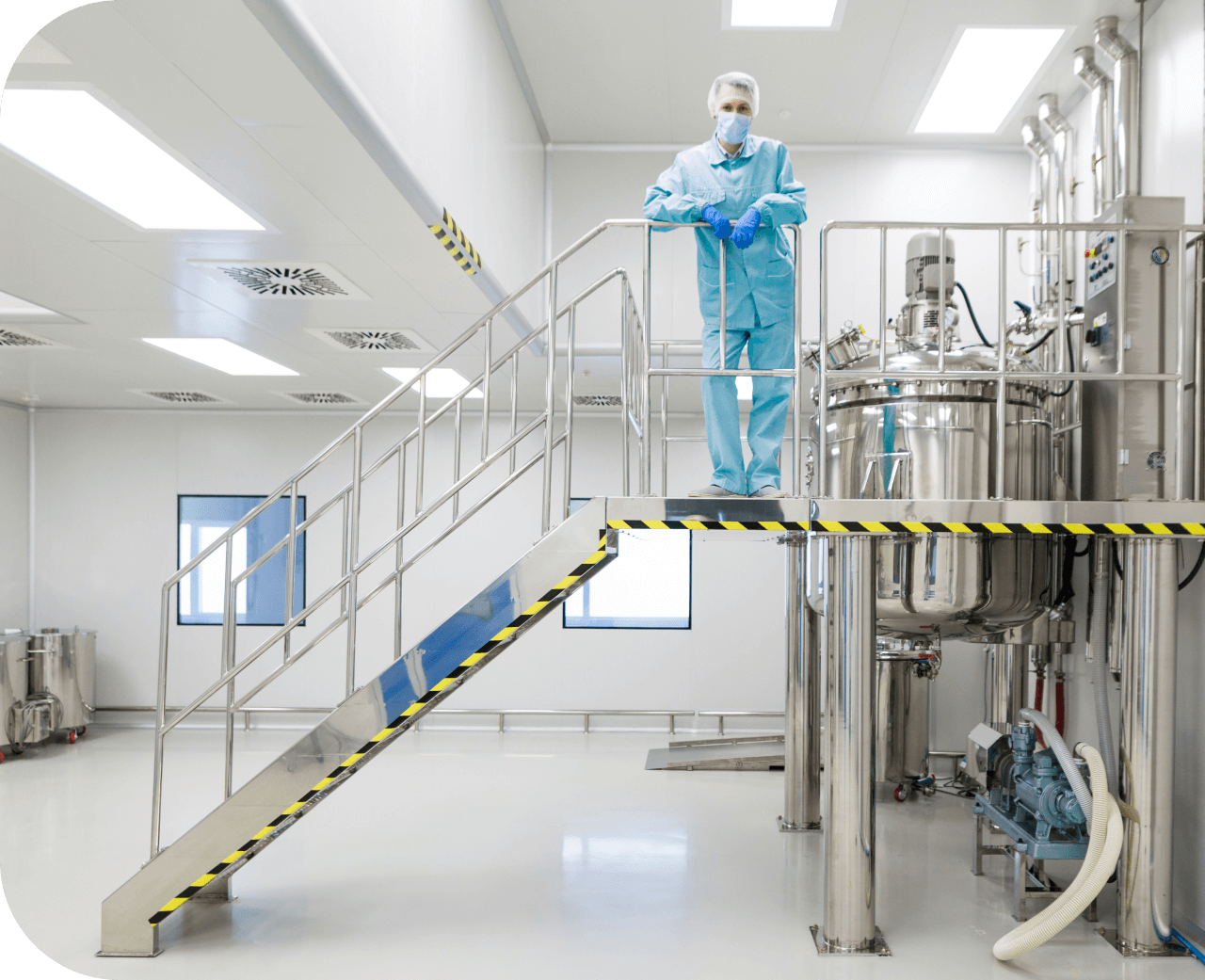 Anhydrous Ammonia: Our high-purity Ammonia is a colourless gas with a distinct odour and is used in various applications, inclusive of but not limited to speciality chemicals, pharmaceuticals, and agro chemicals. Being the only basic gas and a building-block chemical makes it a key component in the manufacture of many products people use every day.
Packaging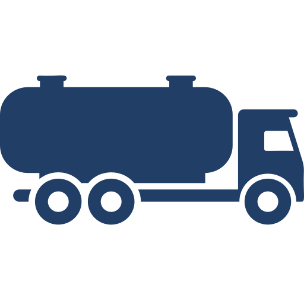 Road Tankers
7.5MT, 14.5MT, 15.8 MT, 19 MT, 21MT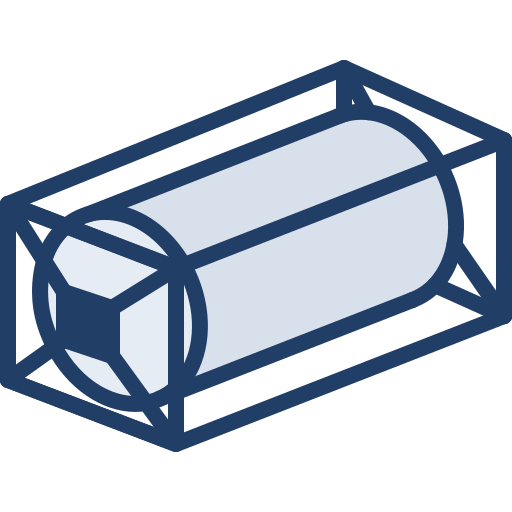 ISO Tanks (Export Only)
11.5MT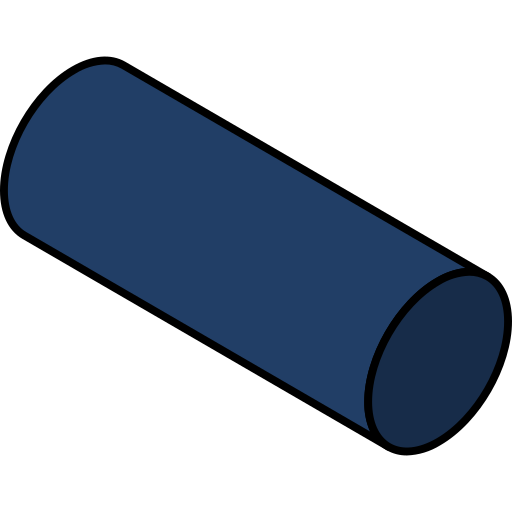 Tonners
400kg, 500kg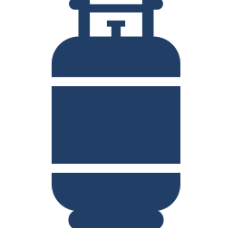 Cylinders
50kg, 60kg
Liquor ammonia, also known as aqueous ammonia, ammonia solution, ammonium hydroxide, ammonia water, is a clear colourless solution with a pungent odour. Our liquor ammonia is supplied to most mission critical applications in diverse industries such as speciality chemicals, agrochemicals, water treatment, and manufacturing processes of countless other industries.
Packaging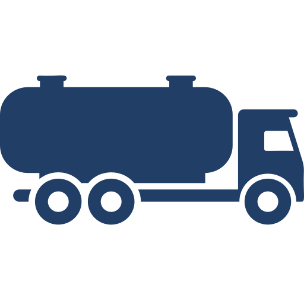 Road Tankers
10MT, 15MT, 18MT, 24MT, 25MT, 26MT, 28MT, 29 MT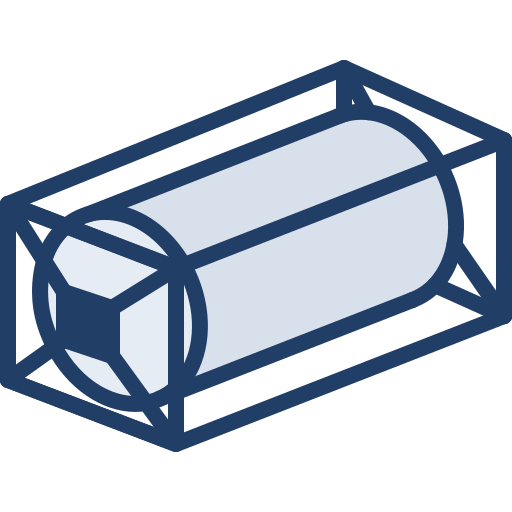 ISO Tanks (Export Only)
20MT
IBCs
1000L (900kg)

Drums
100L (90kg), 210L (200kg), 235L (215kg), 250L (225kg)

Carboys
5L (4.5kg), 25L (22.5kg), 35L (31.5kg), 50L (45kg)
Methylamines (CH NH ) are organic compounds which are colorless, flammable and have a fish-like strong odour. Widely used in pharmaceuticals, agrochemicals, and organic synthesis, they serve as essential building blocks in various industries
Packaging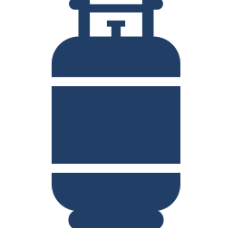 Cylinders
50kg

MS Drums
170kg
A versatile chemical with numerous applications. It serves as a preservative, bleaching agent, and reducing agent. Used in water treatment, sulfuric acid synthesis, and chemical production, it plays a vital role in various industries.
Packaging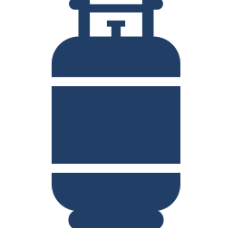 Cylinders
50kg