Insights
and

Innovations

in the Chemical Industry

Stay informed about the latest happenings in the ammonia industry. Explore breakthrough research, emerging technologies, and sustainable practices, empowering you to make informed decisions. Join us on this exciting journey of knowledge and innovation. Jaysons Chemical Industries, driving positive change in the chemical industry.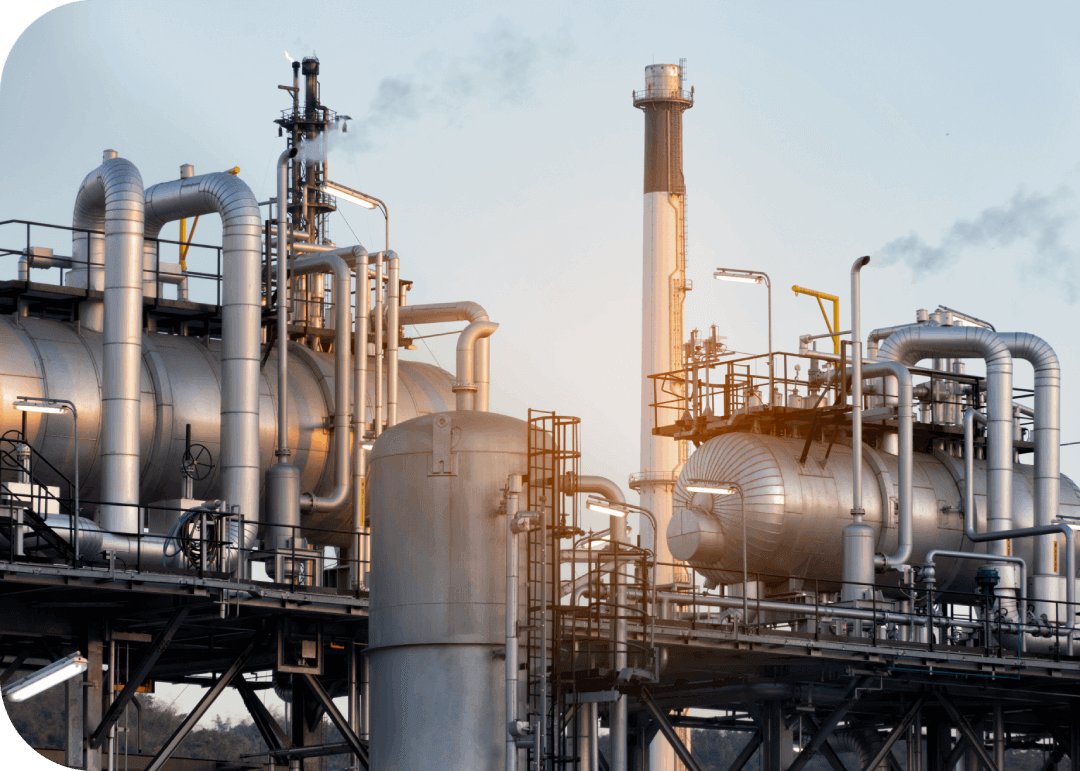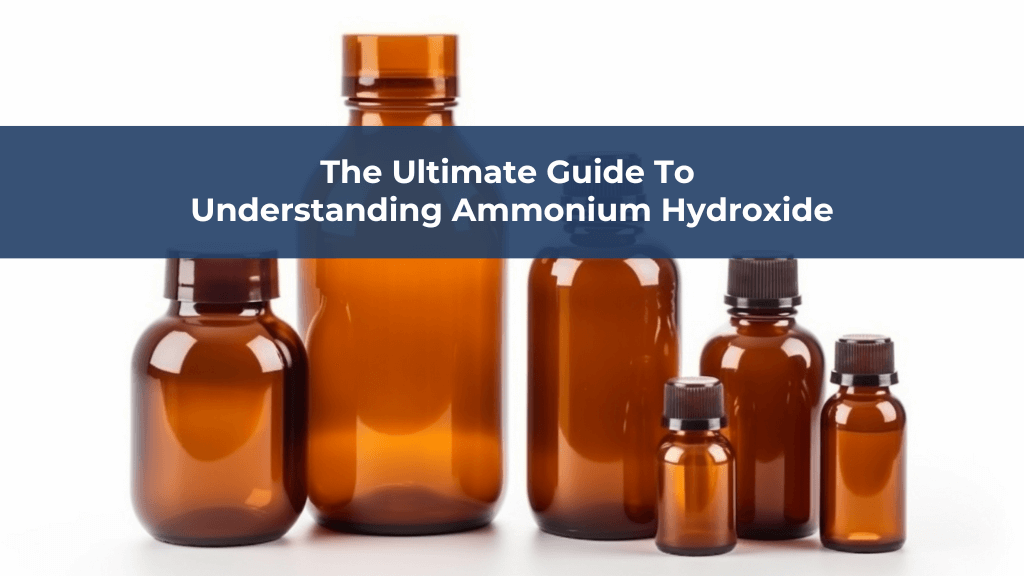 Ammonium hydroxide is a chemical compound composed of ammonia (NH3) dissolved in water. This colorless liquid is characterized by its distinctive odor and remarkable versatility, making it an essential component in various applications worldwide. Properties and...
read more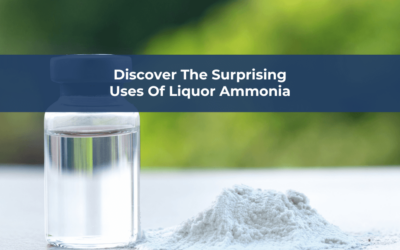 Liquor ammonia, scientifically referred to as ammonium hydroxide, is a solution of ammonia gas dissolved in water....
read more
Subscribe to our newsletter