Slide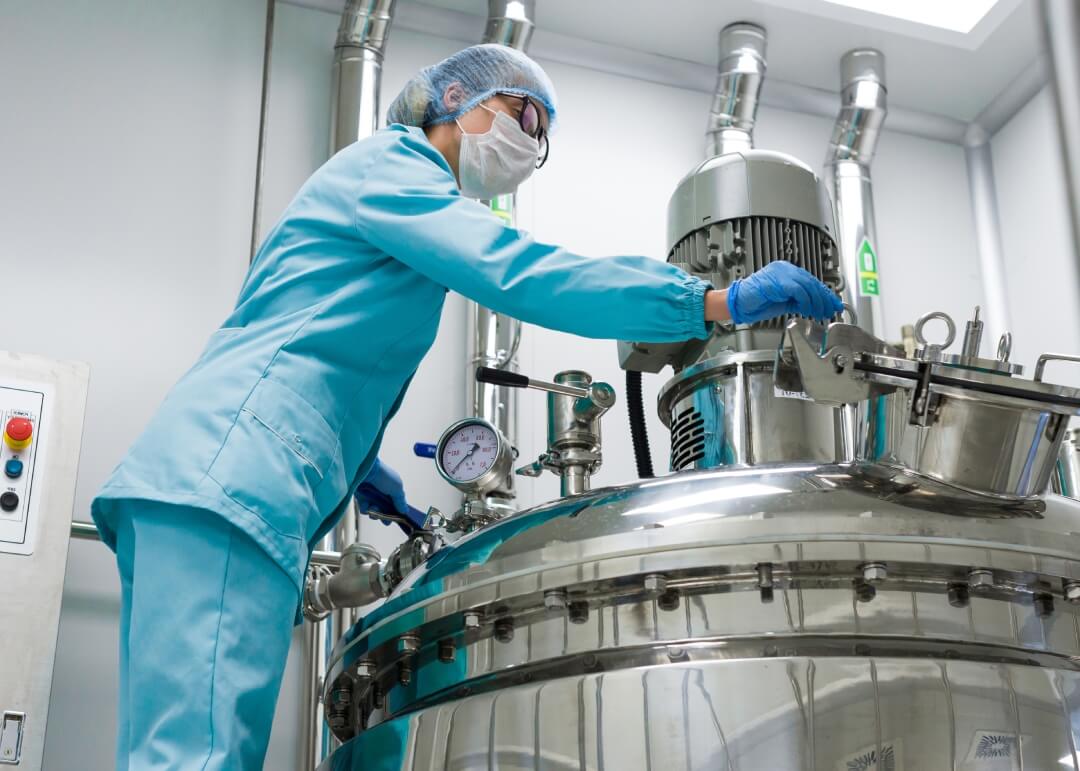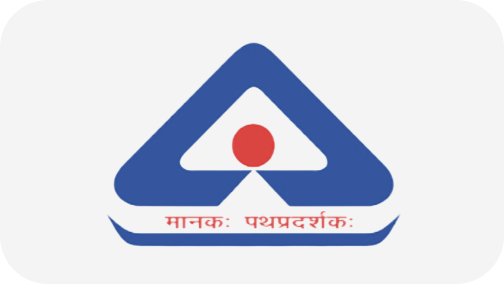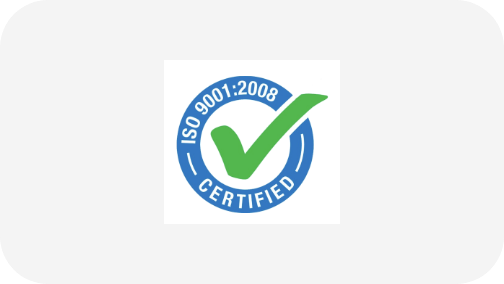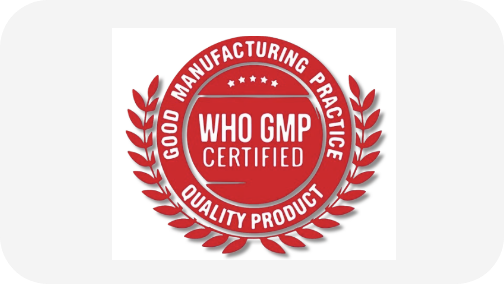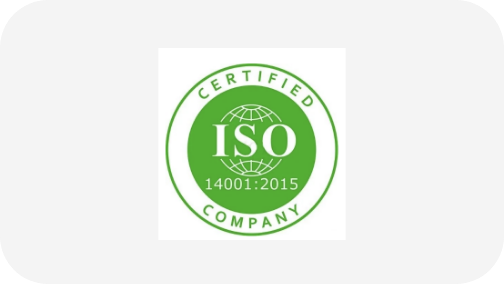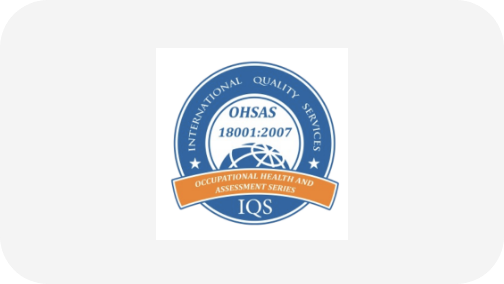 We are a leading chemical manufacturing company specializing in the production and supply of Ammonium Hydroxide, Ammonia Gas, and Methylamines delivering exceptional products and services to our clients.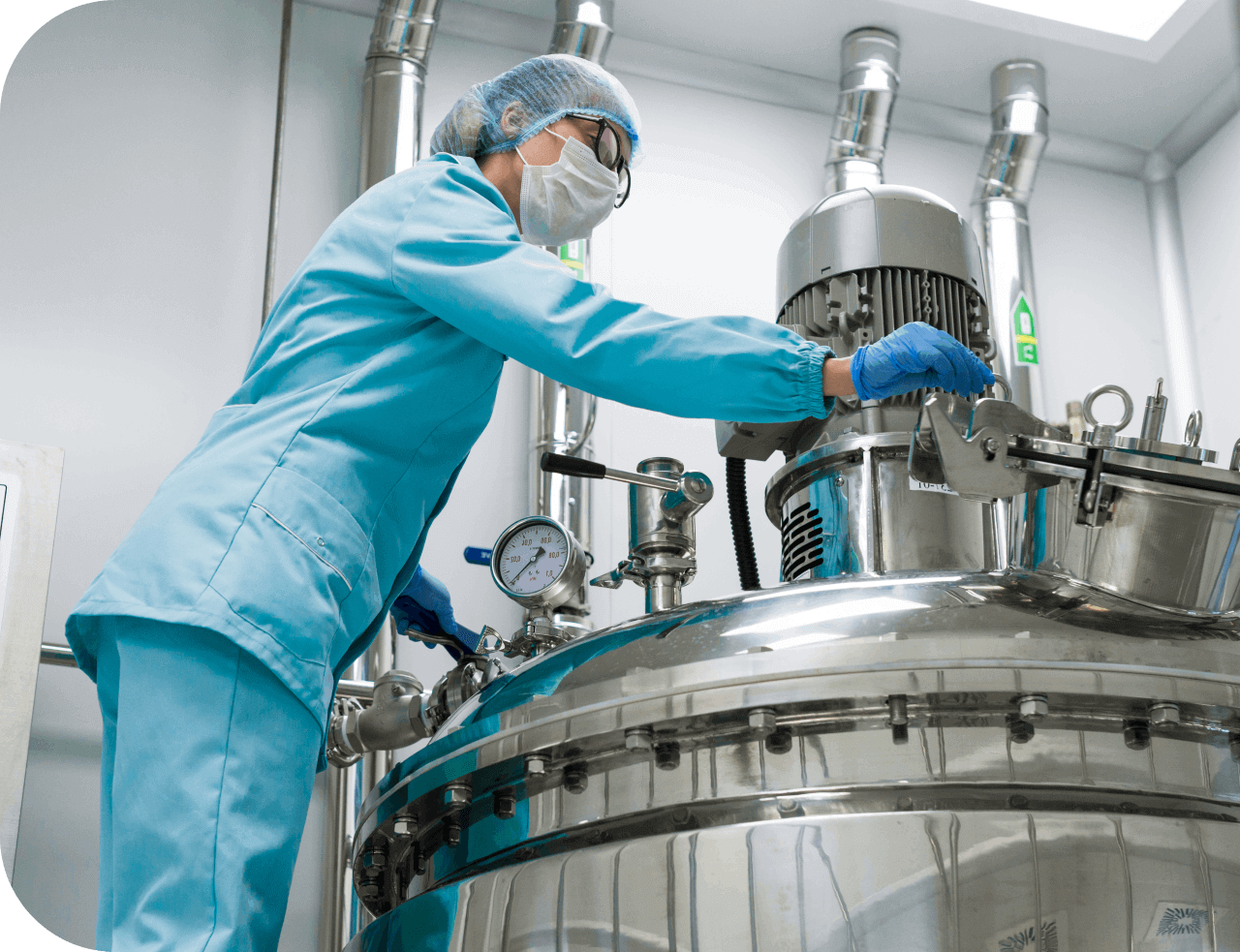 Slide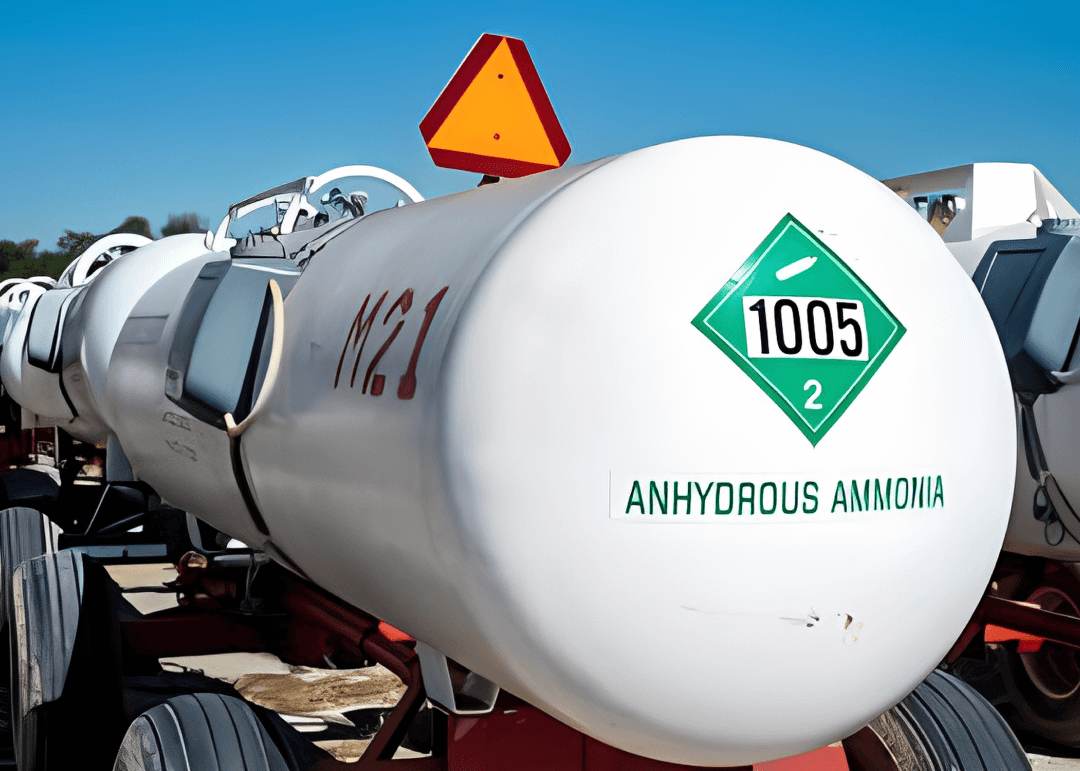 Pioneering Ammonia Excellence Since 1966
Jaysons Chemical Industries has been supplying ammonia since 1966. This legacy organization has the experience to deliver high quality ammonia products in all available packaging and specifications available in the world.
Ammonia gas, also called anhydrous ammonia or liquid ammonia, can be delivered in cylinders (50kg, 60kg), tonners (400kg), road tankers (7MT-21MT), as well as ISO tanks to the export market (12MT). Grades available are technical grade and refrigerant grade.
Liquor ammonia, also called ammonia solution, ammonium hydroxide, aqueous ammonia is available in three grades – commercial grade, analytical reagent grade, as well as laboratory reagent.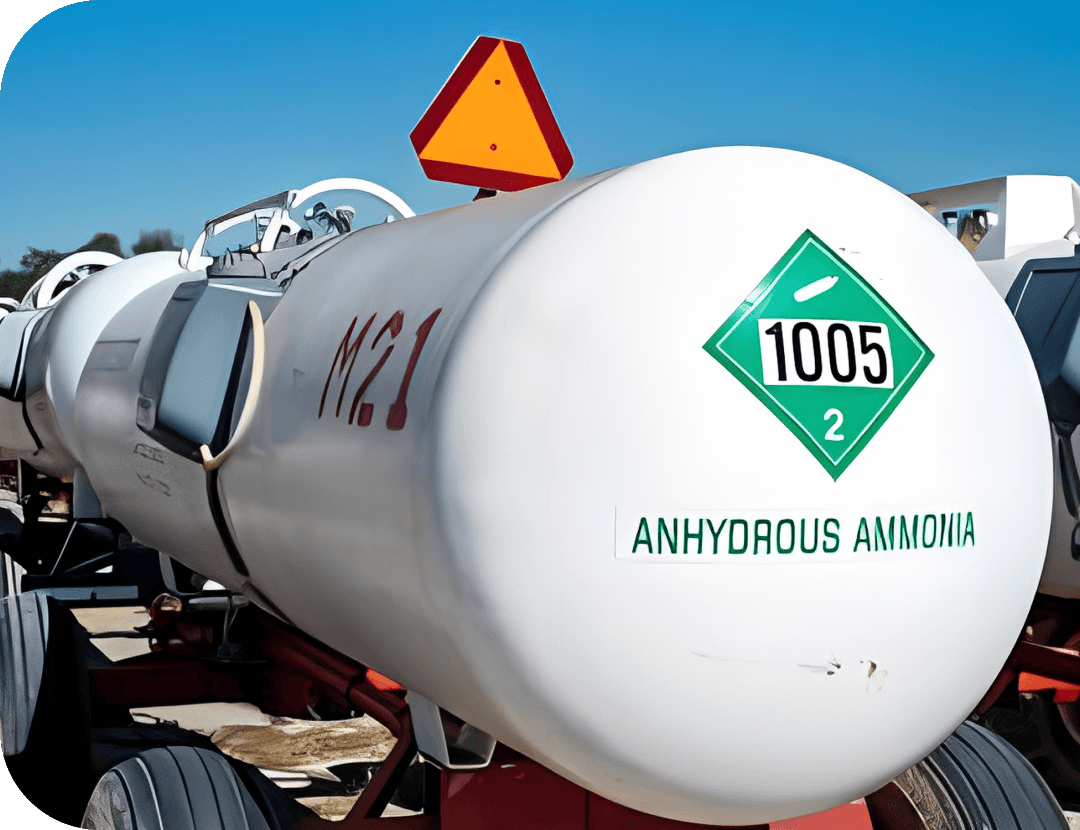 Slide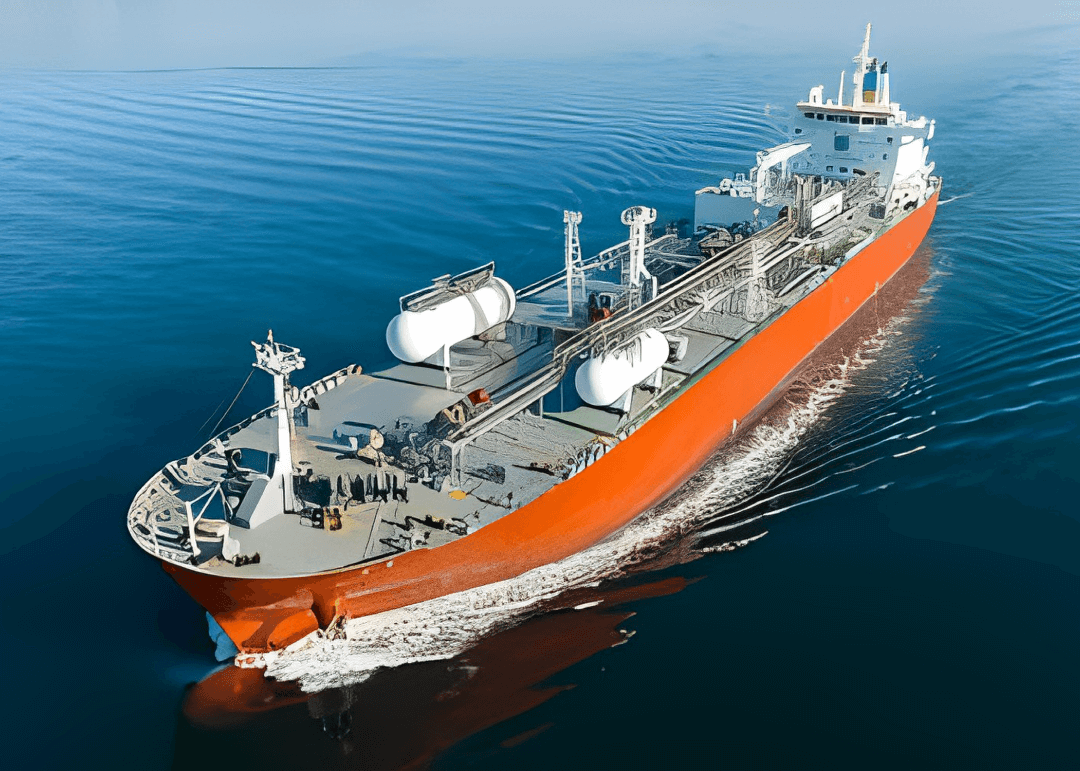 Delivering Across Borders, Beyond Expectations
Embark on a global journey with Jaysons Chemical Industries – your one-stop-shop for all ammonia requirements.
Having delivered our ammonia products to over 12+ countries and 20+ satisfied international customers, our high-quality ammonia exports redefine standards, ensuring reliability and excellence worldwide.
We deliver all sorts of packaging and specifications to any location in the world, while adhering to all sorts of the norms, compliances, and certifications.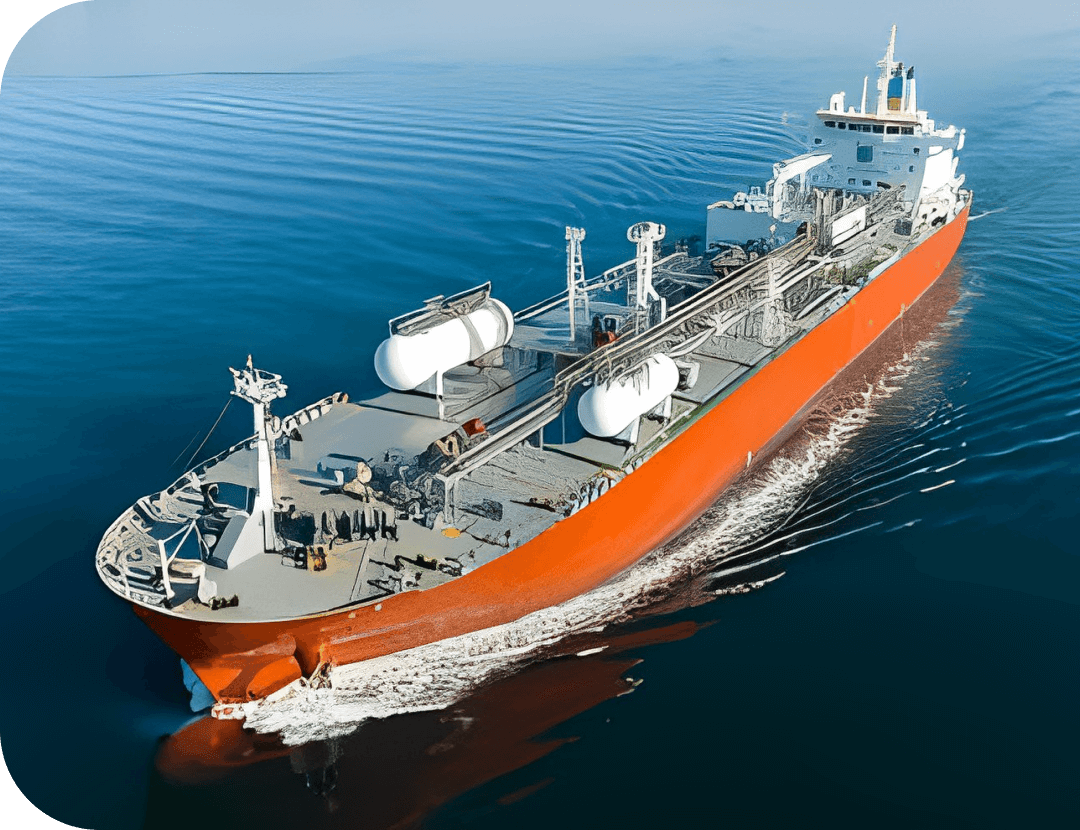 Slide
Driving Towards a Greener Horizon
Reach out to us with your requirements for green ammonia – anhydrous ammonia or liquor ammonia – to elevate your experience in the world of sustainability. We also provide help with sustainability reporting for your supply chain evaluation.
Our 50+ BS-6 rated vehicles and 3 zero discharge plants are a dream come true for organizations aiming to partner with suppliers with negligible carbon footprint.
At Jaysons Chemical Industries, we blend innovation with commitment to sustainable practices. From eco-friendly processes, equipment and vehicles, to minimizing emissions, we're dedicated to a greener future for both, the industry and the planet.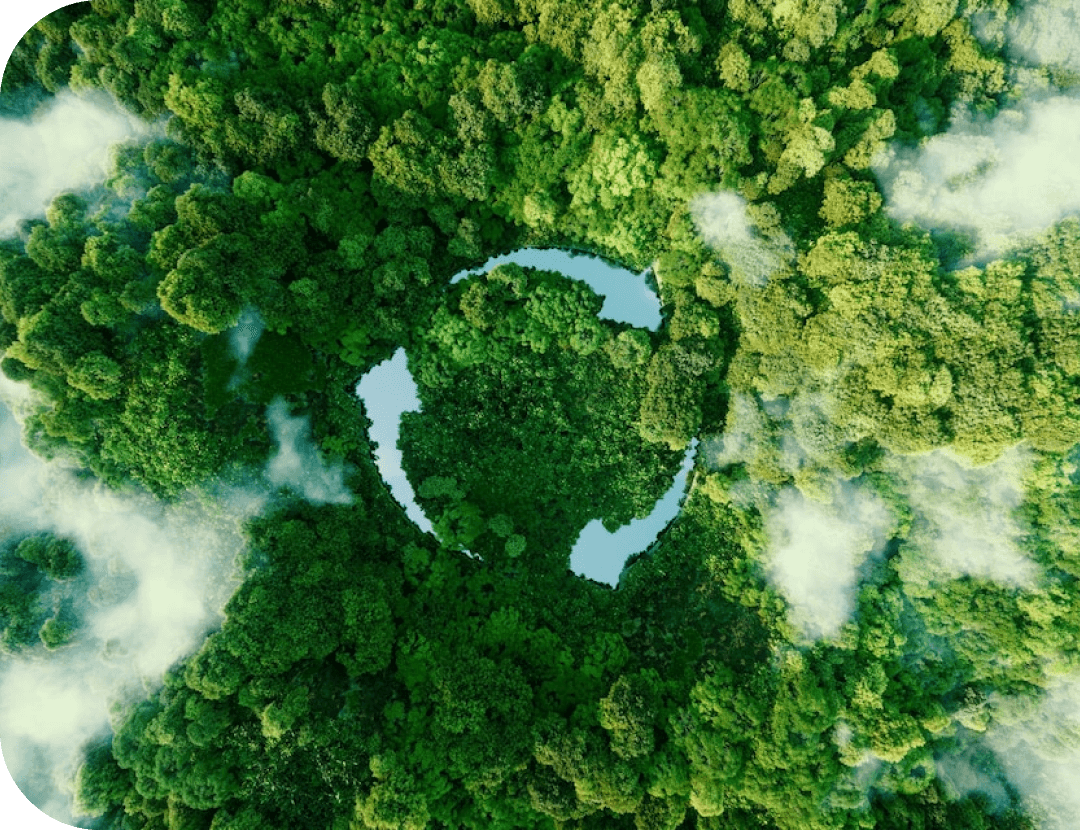 Metric tons manufacturing capacity
Metric Tons Bottling Capacity Of Ammonia Gas In Cylinders And Tonners
Factories In • Vapi, Gujarat • Dahej, Gujarat • Patalganga, Maharashtra
About


Jaysons chemical industries, since 1966

Welcome to Jaysons, a trusted name in the chemical industry. Our commitment to exceptional quality and expertise has made us a leader in serving customers globally. With strategically located bottling plants and an efficient transport fleet, we supply anhydrous ammonia and liquor ammonia to meet diverse needs in the industry. We continuously invest in advanced technology and maintain stringent quality standards to ensure customer satisfaction. Join us on our journey of simplicity and reliability, where we deliver chemical solutions that make a difference. Choose us for all your chemical requirements and experience our trusted and straightforward approach.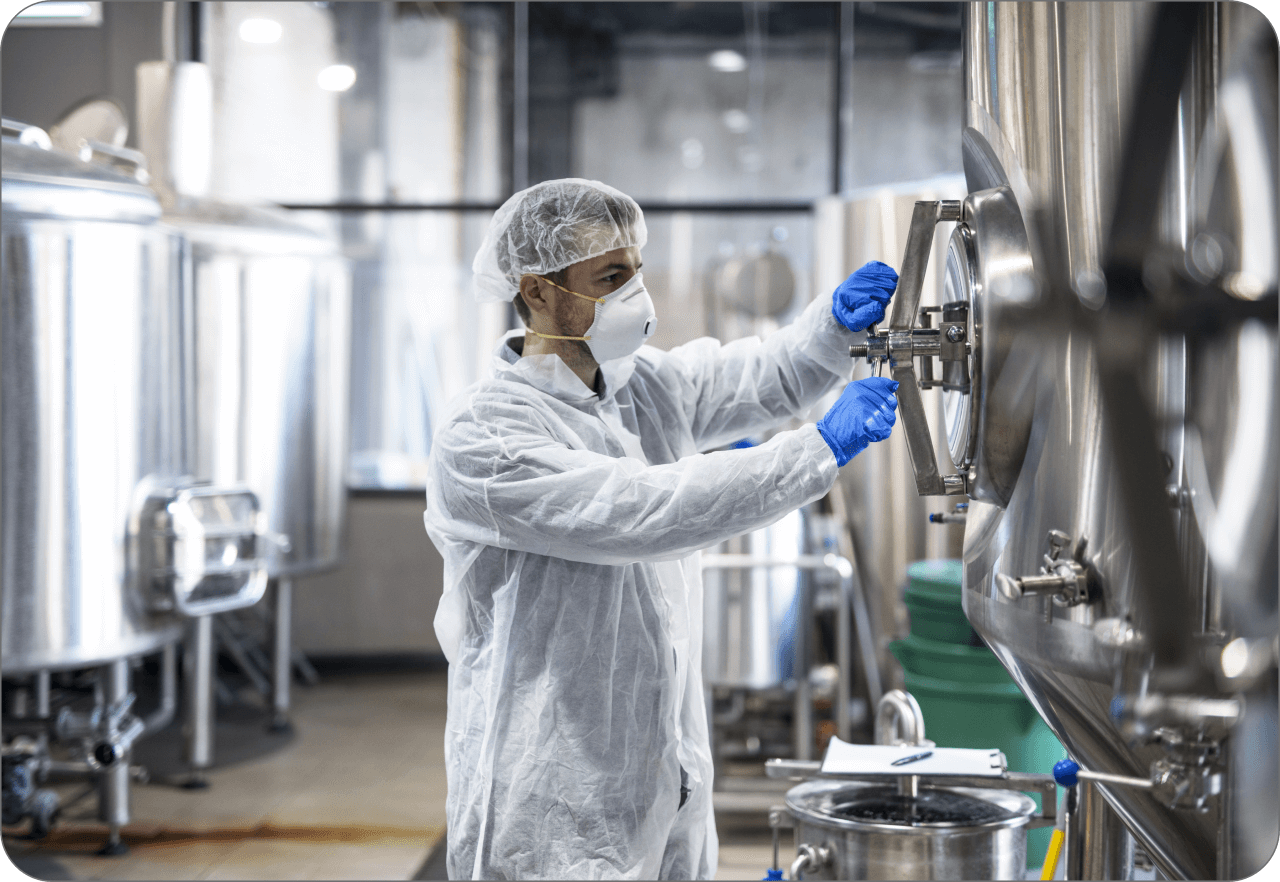 Our

mission
Facilitate organic growth through
Sustainability
Economies of scale
By nurturing customer relationships

Our

vision
Drive positive change in society by
Having a global reach and a local impact
Inspiring a culture of responsibility, ethics and safety
Collaborating and innovating for client success

Our

values
Facilitate organic growth through
Customer satisfaction with timely delivery and competitive prices
Superior quality and consistency of products
Sustainability concern for environment and community

JCI stands as a global leader in the ammonia industry with a rich legacy spanning over 5 decades. Since our establishment in 1966, we have garnered a reputation for excellence and expertise. With strategically located plants and a modern fleet of tankers both growing with time, we efficiently supply anhydrous ammonia and a range of chemicals wherever there is a need, be it domestic or international. Experience our exceptional products, services, and the culmination of our remarkable history today.
applications and uses

of ammonia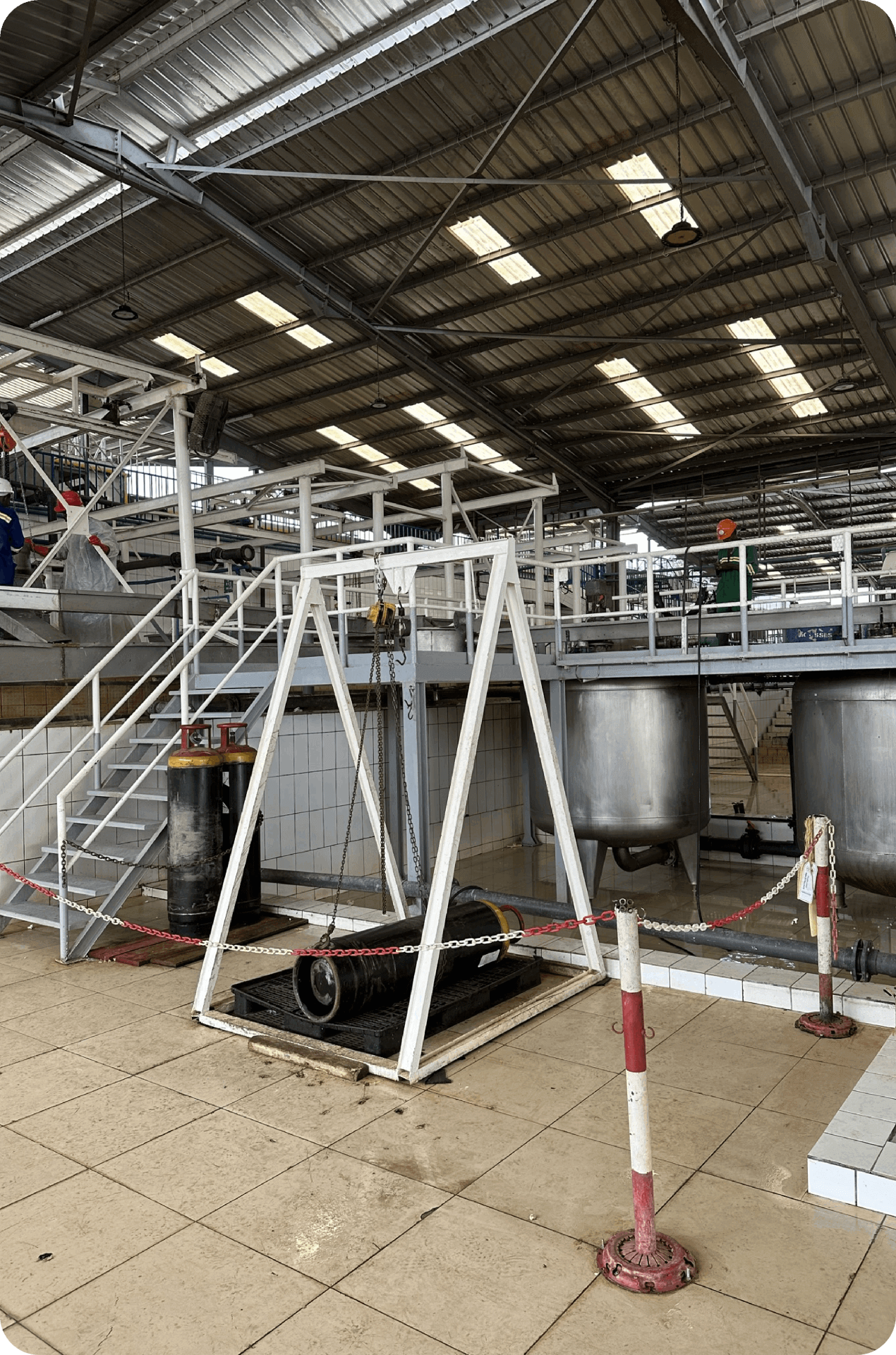 Rubber Industry
Ammonia is used for the stabilization of natural and synthetic latex to prevent premature coagulation. The leather industry uses it as a curing agent, as a slime and mould preventative in tanning liquors and as a protective agent for leathers and furs in storage.
Metal Industry
Ammonia is cracked to produce a "dissociated ammonia" that consists of 75% hydrogen and 25% nitrogen. Disassociated ammonia is used as a reducing atmosphere in heat-treating several metals, as a source of nitrogen in the nitriding and carbo-nitriding processes for case-hardening of steels, for the reduction of metal oxides, for sintering, for brazing, for glass-to-metal seals and for metallizing.
As a Fuel
When ammonia is used in internal combustion engines as a fuel, the chemical reaction rate is slow than traditional fuels due to its high ignition temperature and low flame velocity. This slow chemical reaction rate causes ammonia to be discharged from the exhaust without burning.
Power Generation
Since ammonia does not emit carbon dioxide (CO2) when burned, by replacing the coal and natural gas currently used as the fuel for power generation with ammonia, a large-scale reduction in CO2 emission is anticipated. When ammonia is directly burned with the developed combustion technology, and a turbine is turned by the high-temperature high-pressure gas that is generated, it is possible for power to actually be generated.
Explosives
Ammonia is used as a raw material to make ammonium nitrate, ammonium Perchlorate. And these both are used as raw materials in the explosives industry.
Ammonium hydroxide is a chemical compound composed of ammonia (NH3) dissolved in water. This...
read more
Sustainability
As top suppliers of ammonia, we are dedicated to providing your products with the least possible carbon footprint through the means of all our 65+ BS-6 road tankers. Our zero discharge plants and ESG reporting allow our customers to have complete transparency in their supply chain.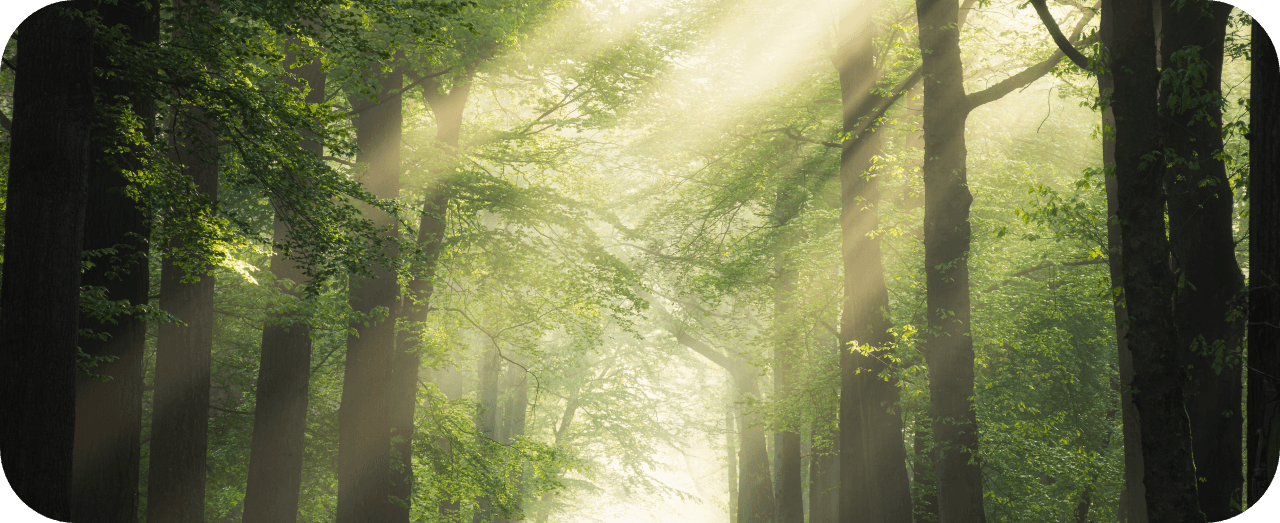 Become a vendor
Take your business to new heights. Join our vendor network and gain access to a wide range of opportunities for growth and expansion