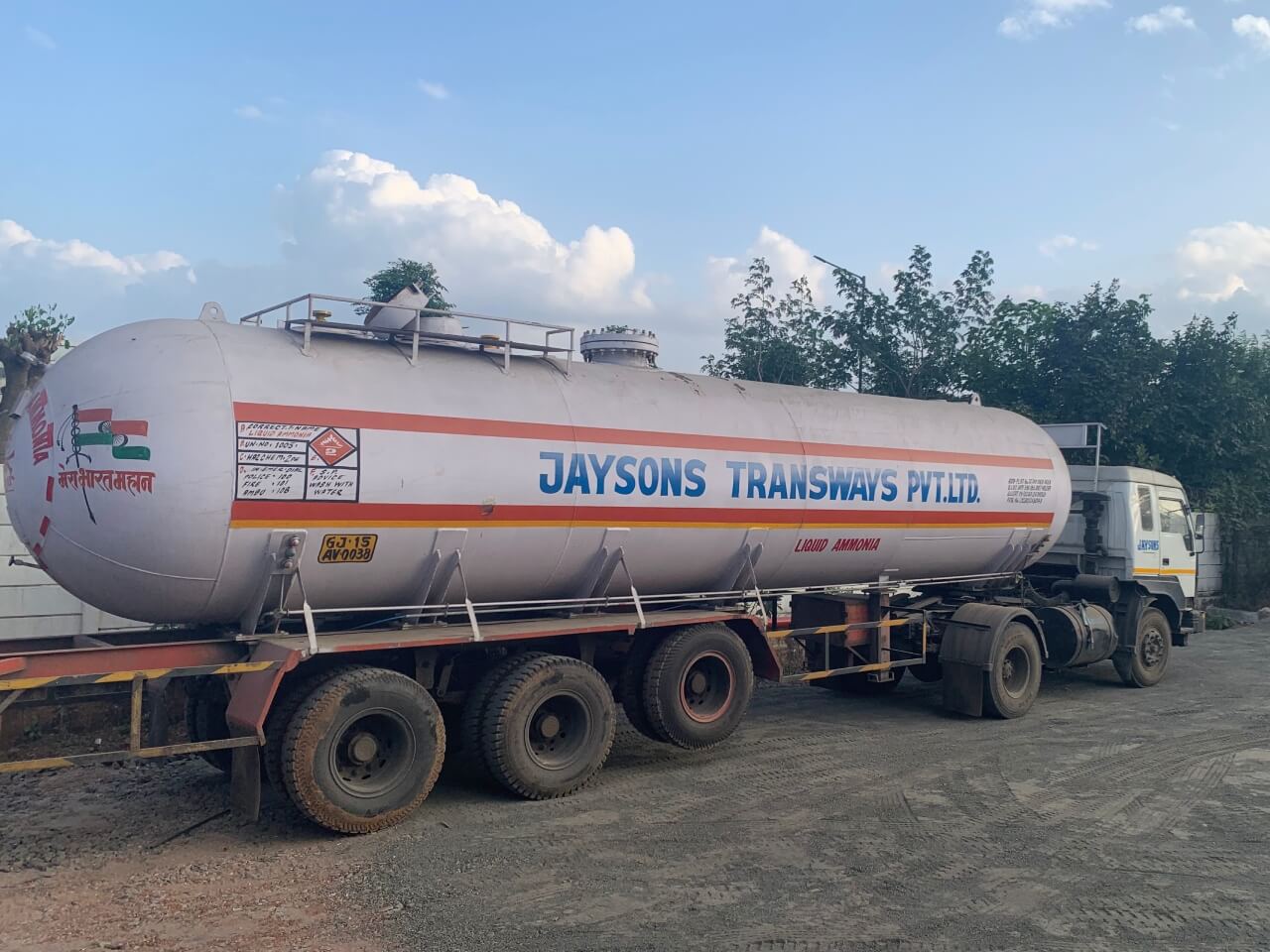 Transportation Of Material
At Jaysons Chemical Industries, we go the extra mile for environmental sustainability. Our fleet of 70+ tankers, all BS6 certified, ensures not only timely delivery but also contributes to reducing our carbon footprint. Trust us for reliable and eco-friendly chemical transportation solutions that prioritize both efficiency and environmental responsibility.

Transportation of Anhydrous Ammonia in road tankers of 6MT, 12MT, 15.8MT, 19MT, and 21MT
Transportation of Liquor Ammonia in road tankers of 10MT, 16MT, 24MT and 29MT
Transportation of cylinders, tonners, carboys, drums, IBCs
Export of anhydrous ammonia in IMO tanks of 11.5MT
Plant Setup
Jaysons Chemical Industries offers comprehensive services for liquor ammonia manufacturing and ammonia bottling plants. From discovery to design, procurement, fabrication, piping, commissioning, and maintenance, our professional team ensures excellence with our project management at every step. Experience the transformative power of our solutions, unlocking your venture's potential.
Obtaining licenses for ammonia storage tanks
Setting up a liquor ammonia manufacturing plant
Fabrication of tanks in facilities
Erecting process tanks and storage vessels
Setting up piping for ammonia gas / liquor ammonia
Setting up an ammonia gas bottling plant
Working with client to understand future requirement for advanced space allocation.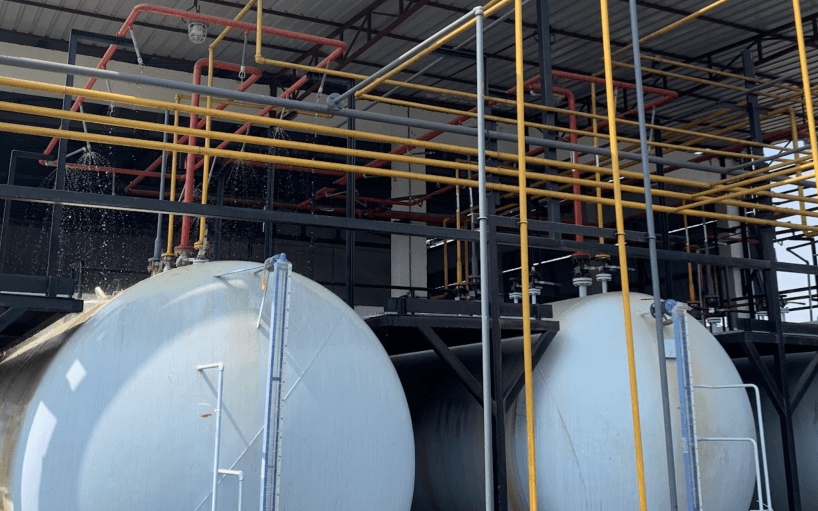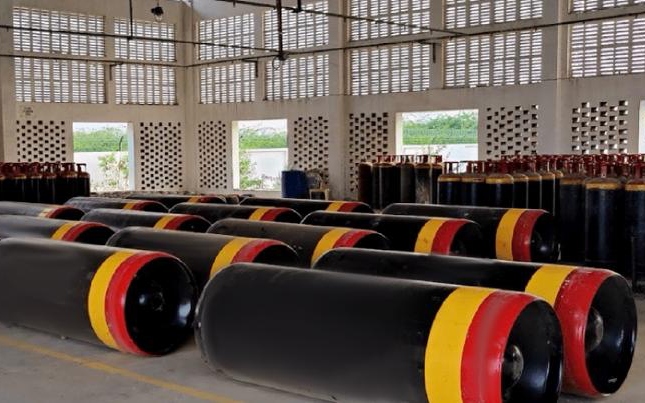 Cylinder And Tonner Maintenance
At Jaysons Chemical Industries, we are your premier destination for all your cylinder and tonner needs. From procuring new assets to providing expert maintenance services, we offer a comprehensive range of solutions. Our services include retesting, certification, valve replacement, repainting, and bottom ring replacement. Rely on us for professional and reliable solutions that optimize the performance and durability longevity of your cylinders and tonners
Hydrotesting at licensed testing stations
Repainting Valve replacement
Bottom ring replacement
Obtaining test certificates
Obtaining storage licenses for cylinders and tonners
Denox (SCR/SNCR) Projectd For Cement And Power Plants
Jaysons Chemical Industries specializes in NOx emissions control for cement and thermal power plants, smelting plants, and boilers. Our expertise includes SCR and SNCR technologies. Trust us for customized solutions, ensuring compliance and environmental sustainability. Let's reduce NOx emissions together.
Discovery of current state / desired future state
Strategy to reach end goal in a budgeted, timely manner
Implementation of proposed strategy along with optional maintenance services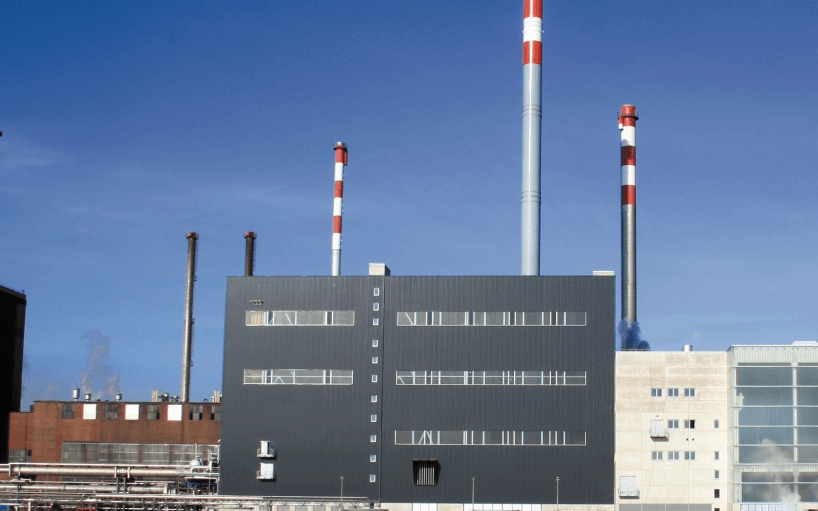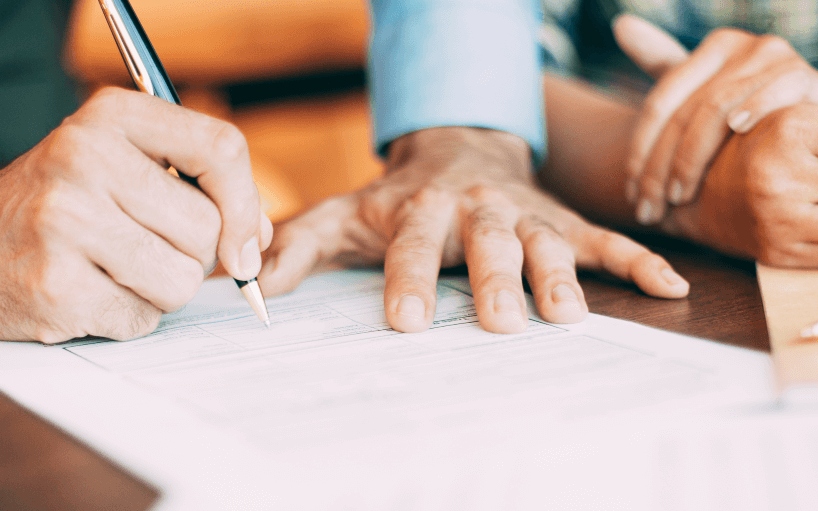 Petroleum And Explosives Safety Organization (PESO) Licenses
Planning to setup a plant that requires ammonia storage licenses? Look no further, as our experienced personnel with immense knowledge of PESO rules, regulations and processes will help you get to your target project deadline in time. We can help with
Static and mobile pressure vessels (SMPV) licenses
Cylinder and tonner storage licenses
Liquor ammonia storage does not require PESO license
Degassing Of Ammonia ISO/IMO Tanks, tonners, cylinders
Have an IMO tank that needs a cleaning certificate but cleaning organizations are unwilling to unload the ammonia in the tank? Don't worry, we've got you covered. Jaysons Chemical Industries, for a nominal fee, will degas your ISO/IMO tanks to get them to zero pressure and can wipe out ammonia with nitrogen blanketing as well for negligible traces of ammonia.